Hire Mike Rice, — World-famous Copywriter. Sort of.
WrestleMania 34
Goal: When WWE announced that WrestleMania 34 would be heading back to New Orleans for the second time, our Creative Team took a trip down Bourbon St. and beyond to help turn "The Grandest Stage of Them All" into a one-of-a-kind Big Easy bash.
Celebrate New Orleans culture in a way that would ring true to locals and out-of-town attendees.


Highlight iconic personas and legacies throughout 34 years of WrestleMania history.


Create merch WWE fans will buy. (Selection of samples featured below.)
BONUS: I worked on a lot of events, as well as individual Superstar branding and merchandise at WWE. But the story of this t-shirt is probably my favorite: https://ftw.usatoday.com/2018/05/wwe-turned-titus-oneils-epic-greatest-royal-rumble-fail-into-a-t-shirt
For

Event branding, event merchandise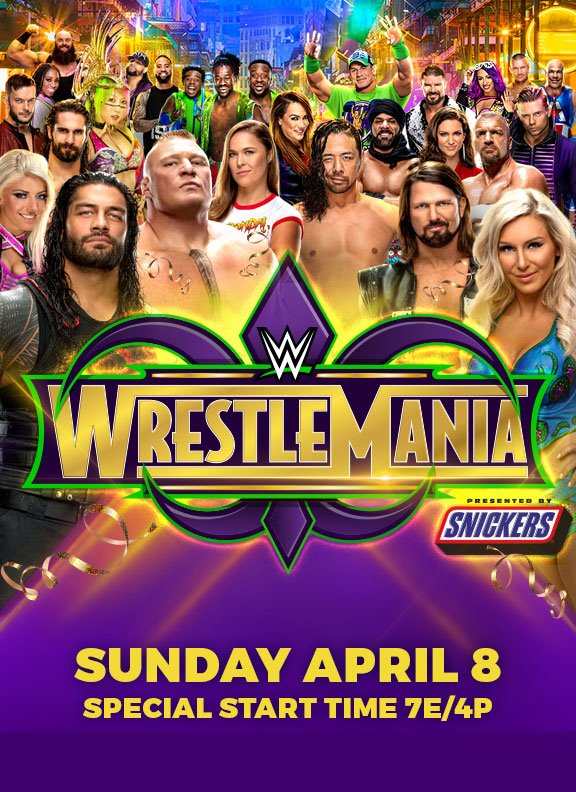 Key art
Who dat, Saints fans? Oh, it's Ric Flair.
Ultimate Warrior's face paint goes full Mardi Gras mask
New Orleans meets old-school nWo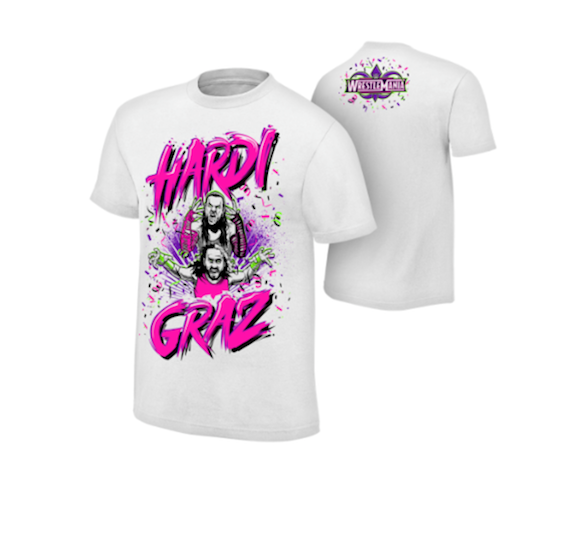 Ain't no party like a Hardy Boyz party
Previous
WWE + Snickers Campaign Integration
Next
Brandon Marshall Has No Friends