Hire Mike Rice, — World-famous Copywriter. Sort of.
FanDuel Friends Mode
Goal: As part of FanDuel's new mission to build more products for everyday sports fans, we wanted to give people a new take on season-long fantasy leagues — introducing FanDuel Friends Mode. It's all the competition, camaraderie, and friend-on-friend crime you'd expect from your regular league, built on top of the flexibility and simplicity that only FanDuel can offer.
(And it worked, driving 230,000+ signups.)
De-emphasize the money winnings to appeal to both more casual fans and regulators.


Should live within the new FanDuel brand.


Little-to-no budget (thanks to lobbyists and legal fees — that's me doing the VO after the discount VO guy sounded "way too Canadian").*
*No offense, Canada. Someone with decision-making power heard my scratch track and thought I had the "voice of America."
For

New product launch, product marketing, in-product copy
Facebook post for launch
Facebook cover for launch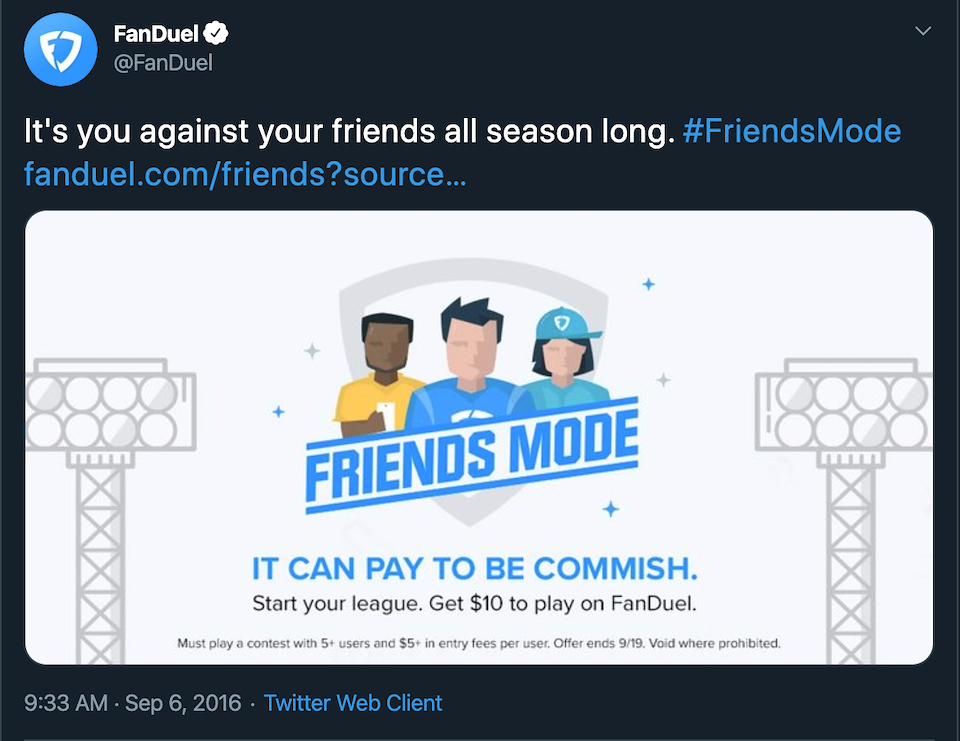 Launch offer language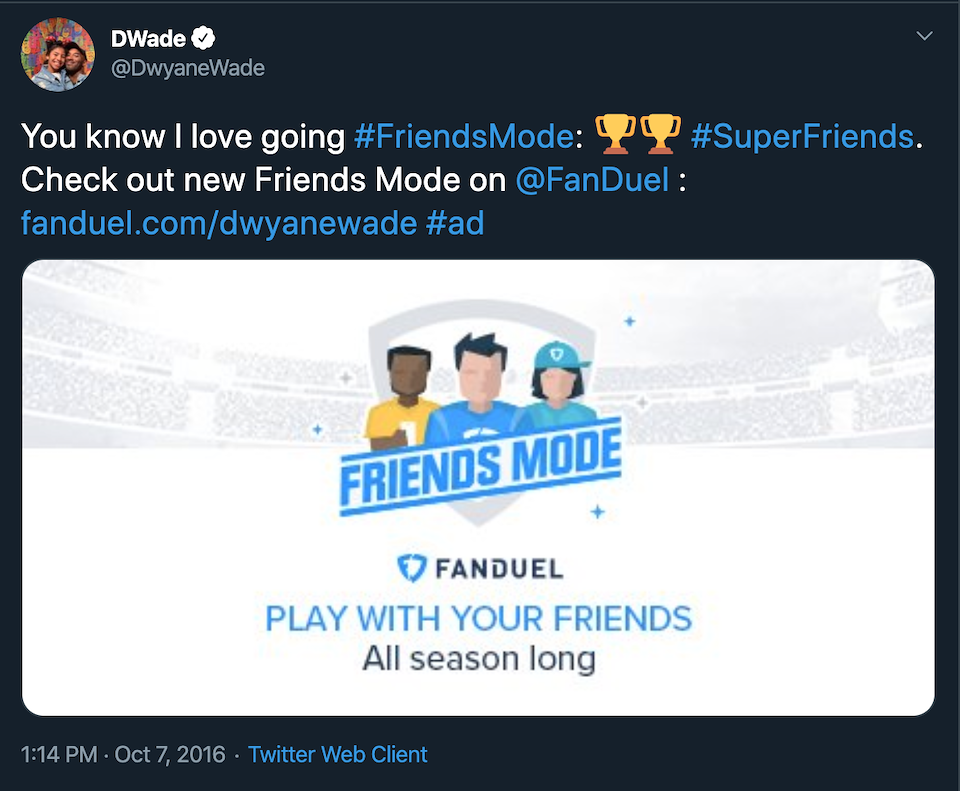 A tweet that Dwayne Wade (and not I) definitely, totally wrote — NBA season
Explainer video
Product landing page for launch
Friends Mode recurring invite email template (with variables)
Friends mode email invite, in season (with variables)
In-product sign up, step 1
In-product sign up, step 2
In-product sign up, step 3
League creation success message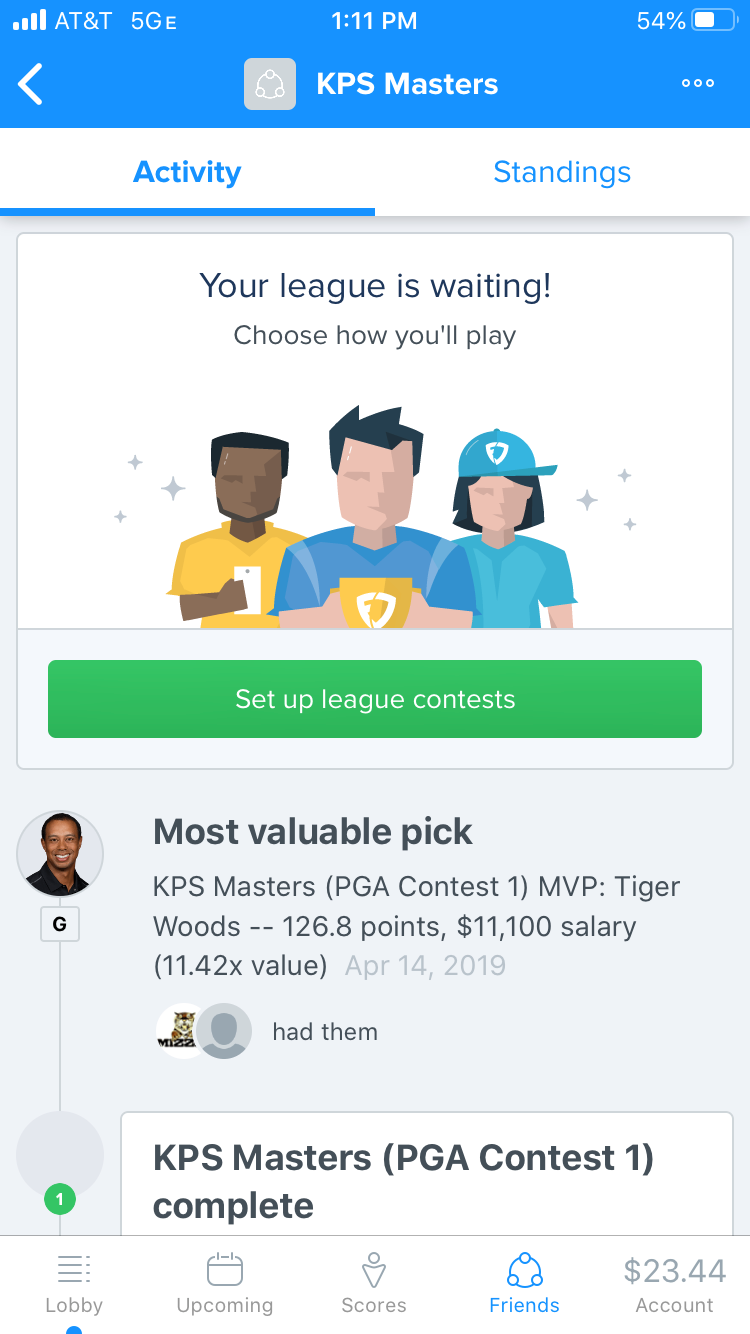 In-product activity feed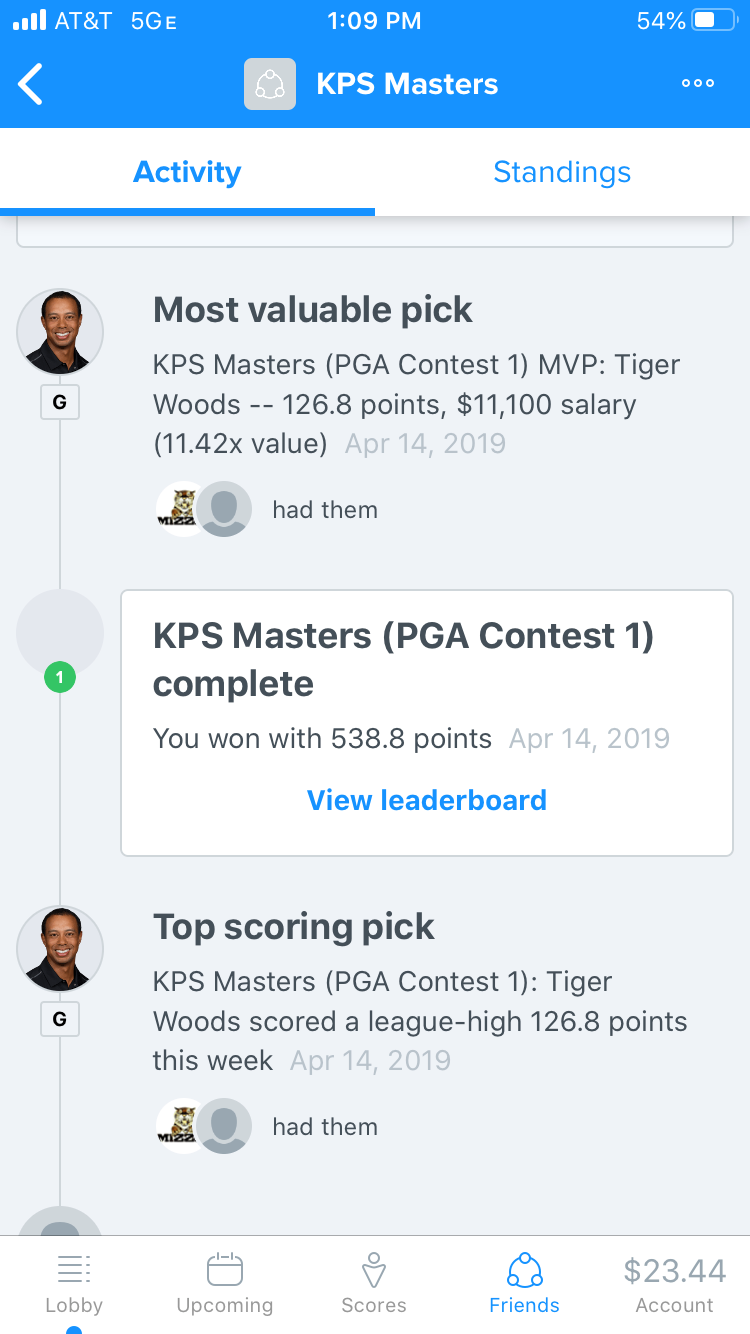 In-product activity feed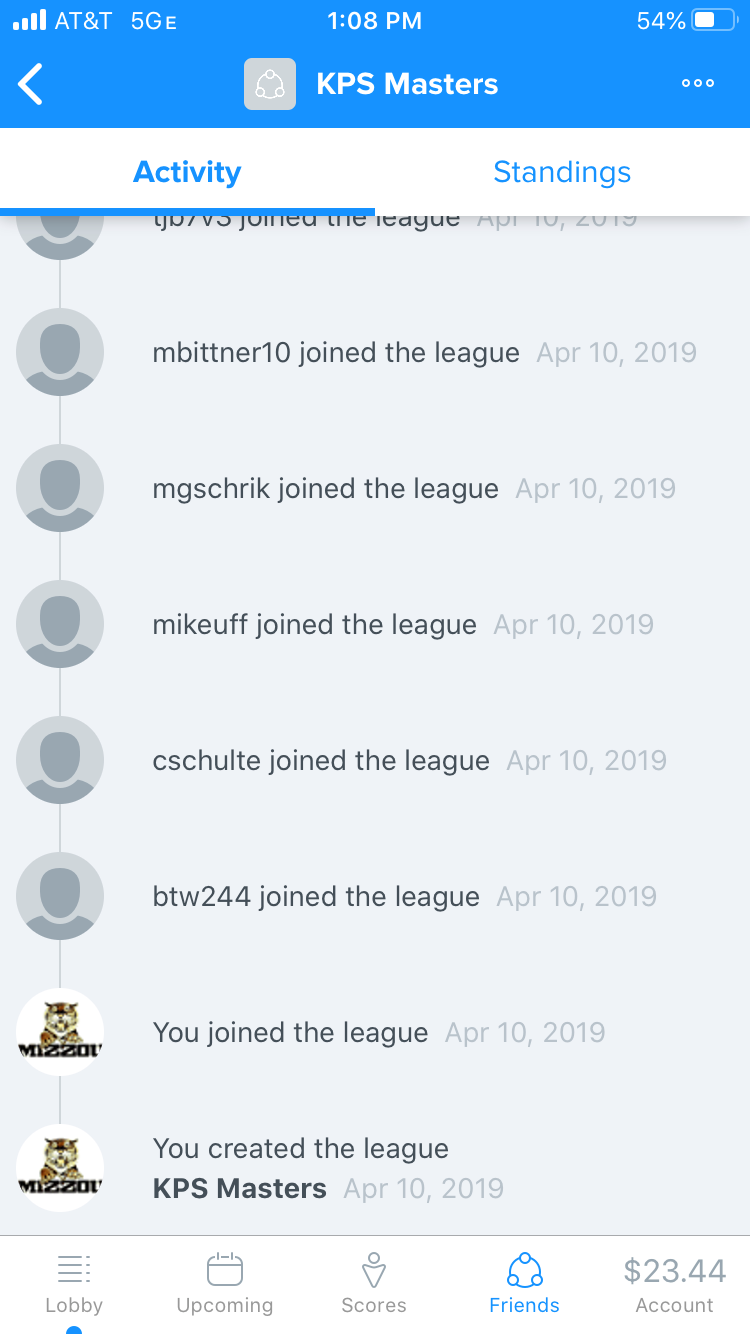 In-product activity feed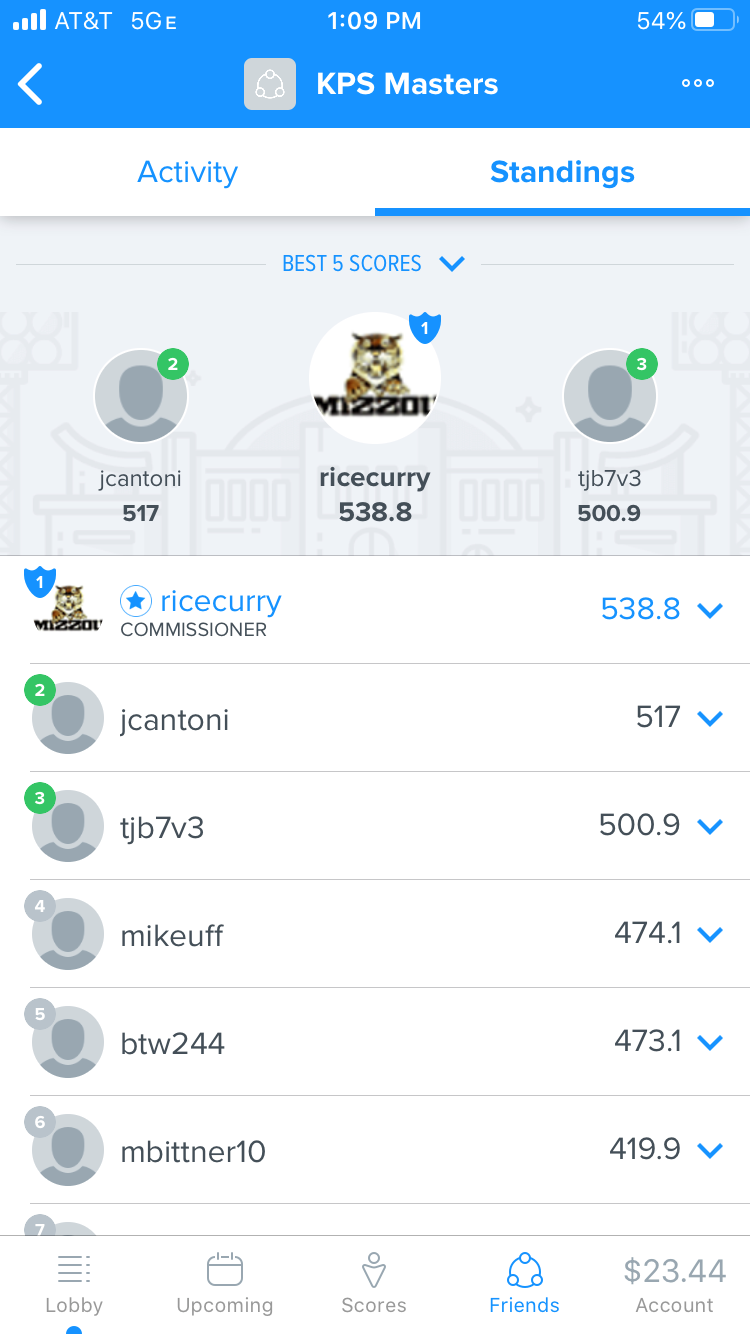 In product standings view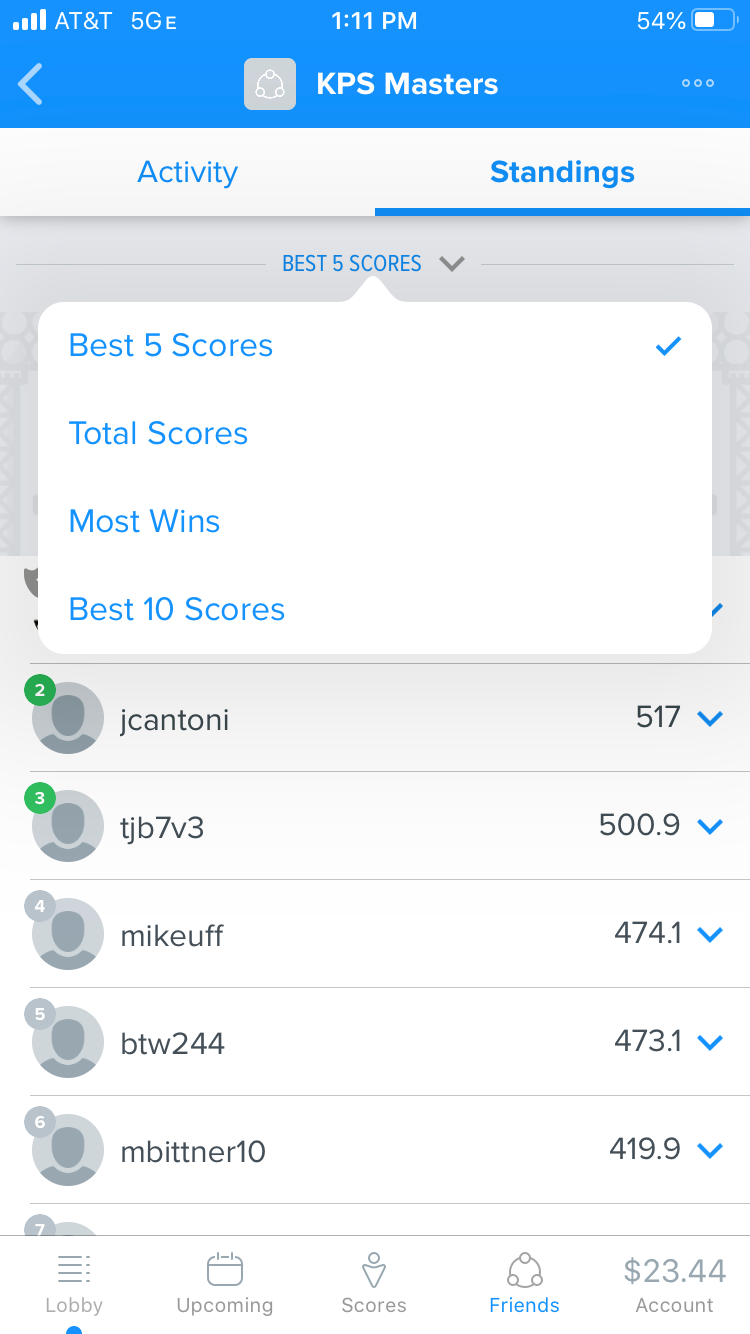 In-product standings view, options
Previous
Brandon Marshall Has No Friends
Next
The New FanDuel