Hire Mike Rice, — World-famous Copywriter. Sort of.
numberFire Advanced Analytics
Goal: Attract casual sports fans and FanDuel players to check out numberFire — a premium, algorithm-based subscription analytics service.
Put complex product features in relatable, benefit-driven terms.


Highlight multiple features available within the subscription service.


Should sound smart, but not intimidating.
For

Subscription marketing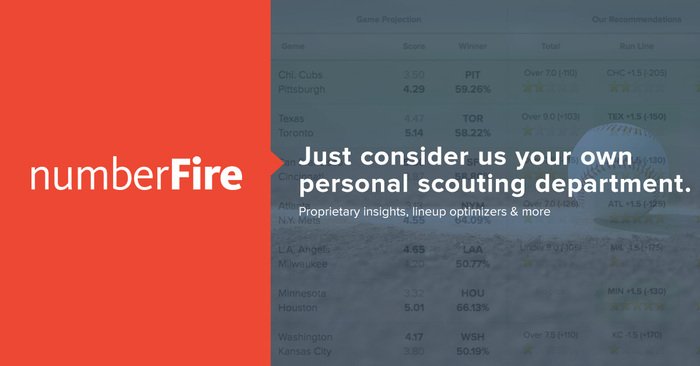 Paid Facebook ad, <20%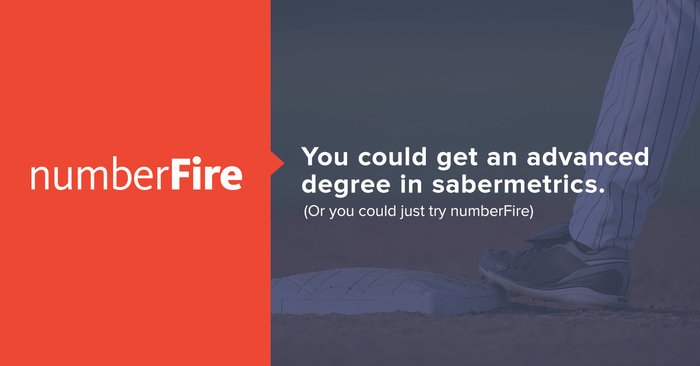 Paid Facebook ad, <20%

Email banner, for fantasy baseball players

Email banner, for current FanDuel players

Email banner, for current FanDuel players

Email banner, for current FanDuel players

In-product banner, for cross-sell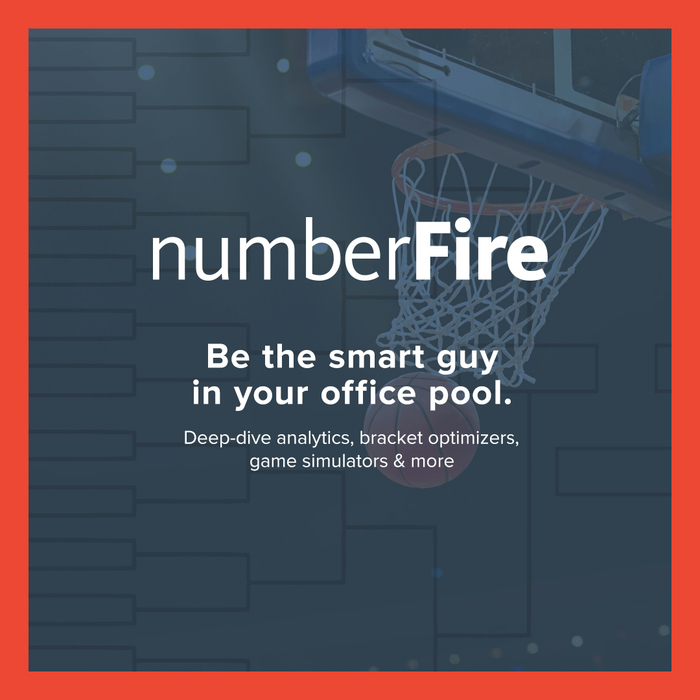 Instagram series, NCAA Tournament, analytics focus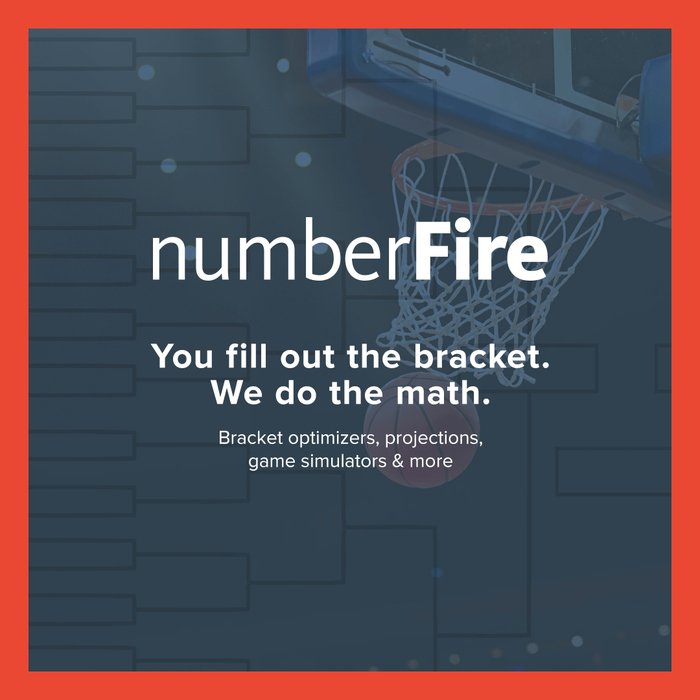 Instagram series, NCAA Tournament, bracket optimizer focus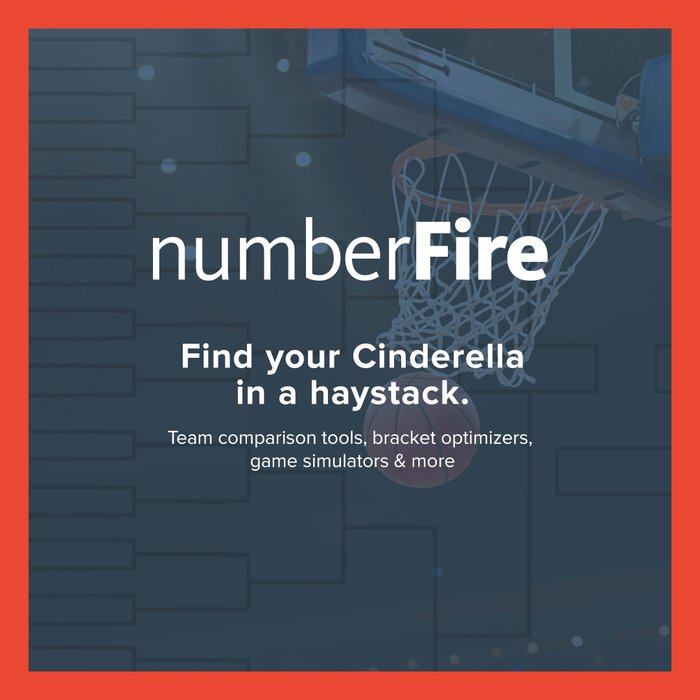 Instagram series, NCAA Tournament, team comparison focus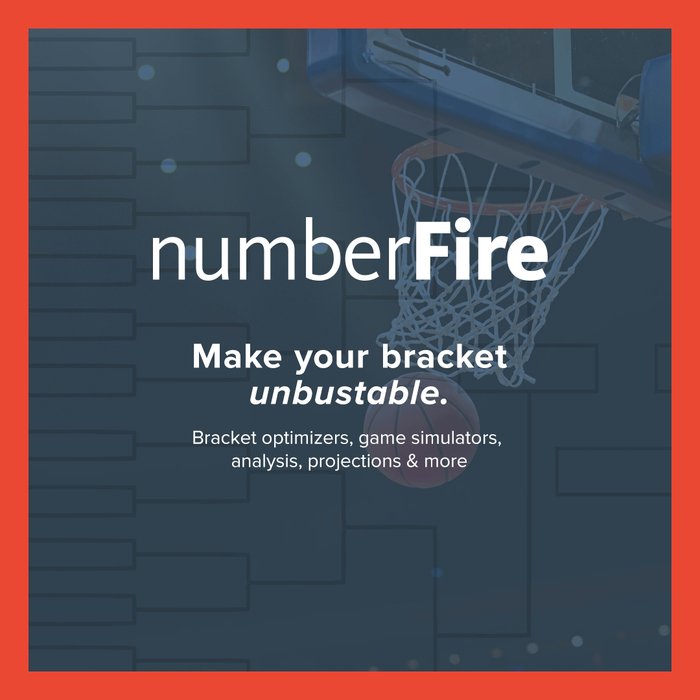 Instagram series, NCAA Tournament, catch-all
Previous
NBA & NFL Team Partnerships
Next
Kasasa 360 Re-launch