Hire Mike Rice, — World-famous Copywriter. Sort of.
XFL 2020
In advance of the XFL 2020 relaunch, I researched, brainstormed, and pitched names for eight new XFL franchises — alongside other freelancers and local agencies in each city.
NOTE: I, of course, can't take credit for all eight names. But I can definitely count the D.C. Defenders, along with assists for the Guardians and Renegades. Plus, I've got a pretty awesome story about how the BattleHawks became the BattleHawks (if you want to talk in person).
For

Naming, local market reseach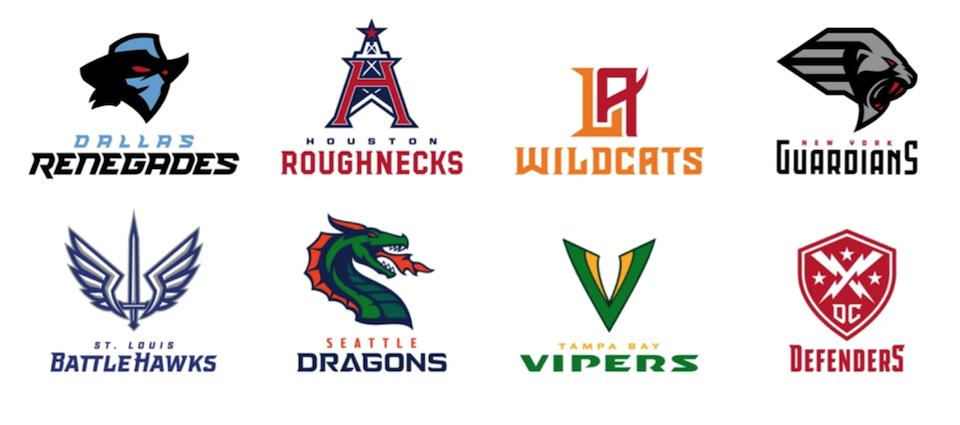 Next
We All #SpeakWWE